The year 2017 is a year of employees. With over 60%
millennials and genZ
taking over the workplaces by storm, recruiters have been making certain amendments to their traditional ways of finding talent. Employers have to compete harder with one another to attract talent. Not to mention they also need to devise ways to attract the new type of talent that'll be dominating the talent marketplace. The emergence of challenge based hiring is no longer a hidden secret. It is out in the open and most of the startups are harnessing this strategy to acquire and garner fresh and good talent for their companies.
So what is a challenge based hiring?
Over 6 billion resumes go out to millions of companies across the world every year. Top companies like Google, Walmart, Apple may receive over 60-70k resumes every week! There is no way in the world that all resumes are being read. Today it doesn't really matter what have you done all this while. What matters to the company is what can you do for us! Challenge based hiring serves this purpose best.
How is it different than traditional hiring practices?
Companies are hiring for tomorrow not today. It is that forward thinking which takes a company miles ahead of the race. In this format, the company does not put forward a list of things you'll do in your job role. Instead, they pose an upfront challenge of a crisis presently being experienced in that job role. This allows candidates to pitch ideas regardless of their background, their education, or their connections. The end result? Employers can judge them based on what talent can do for the company and not on what talent has done for other companies in the past.
Does it work?
A definite yes! It is a great way for employers to more reliably and effectively access the best and brightest talent for their needs.  In challenge-based recruiting, candidates are judged based on their ideas and the contributions they can make to the company. This creates a sense of ownership even before they start working. That feeling of "Yes my voice matters" attracts the candidates to the doors of a company and they prove to be valuable assets to the organization.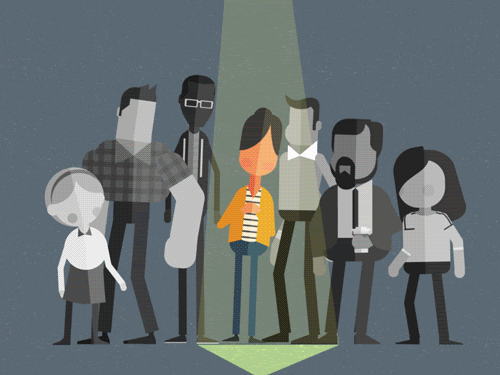 How are we revolutionizing challenge based hiring?
Step into a
Venturesity hackathon
for an experience that'll change your life. Neither a word less nor a word more. With a talent pool of over 50,000 hackers, we have helped hundreds of organizations to make their amazing team. From giants like Microsoft, Amazon, Morgan Stanley and DigitalOcean to superstar startups like Ola, Careem and many more.