This is a competitive world we live in, no doubt. And this is especially true for the job market right now. Companies today don't want to invest in just people who know how to execute tasks but are on the lookout for the entire package. Hiring managers constantly seek hires that are proactive, are team players and show potential for leadership. Apart from this, they also test to see whether you are capable of decision making, learning quickly, and are able to influence your peers. Read on to know more about the most desired job skills in the market now.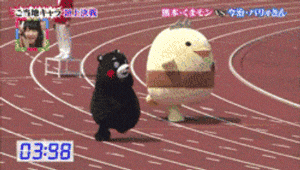 This is, however, the dream package. And HR managers are quick to admit that finding all of these in a single candidate is rare. But, if you are a potential employee out there and are chasing your dream job, it might do you a world of good to mould yourself into an ideal candidate.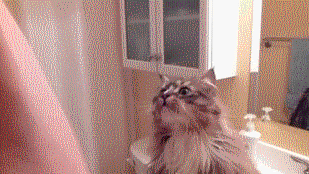 Possessing enviable skills will not just help you in landing a job but will go a long way in making you a force to be reckoned with. Here are the skills you should concentrate on:
Communication Skills
This is a key skill that everyone should possess. Communication is not just something that's the job of, well, the communication department. For an organisation to work well, employees need to be on the same page and effective communication ensures this. So, if you are a software developer, for example, apart from your kickass coding skills you also need to know how to interact with your peers and clients. You need to be able to process information, share it, and also be able to act on it effectively.
Passion
In a broader sense, you need to be enthusiastic about your job. You need to bring a dose of passion to the role. That's what will help you think out of the box and help you climb the ladder of success. An enthusiastic attitude will also have a positive effect on the work environment, even, on bad days. Possessing a winning attitude may make that all important difference between you and the rest of the potential hires during a job interview.
The Jack Of All Trades
In today's world, you have to be able to work on multiple projects and tasks at the same time. Being a Jack of all trades and the master of all is a highly valuable skill and something that you should actively pursue. And it's not just about handling plenty of tasks. It also about executing them well and achieving goals.
Organisation
Naturally, if you are mastering the whole  'jack of trades' thing then you have to be super disciplined about it. This is the first thing you need to get right if you are an aspiring leader.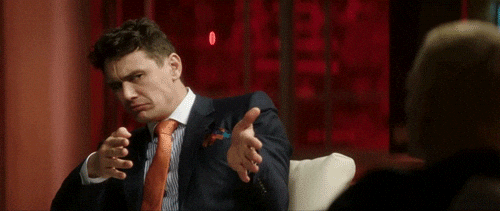 Setting goals for yourself and delivering projects on time will surely help you get the right attention and open up new opportunities for you.
Problem Solving
Things are bound to go wrong at a workplace. And you are bound to face difficulties. How you deal with these is what will make you a great or not-so-great candidate.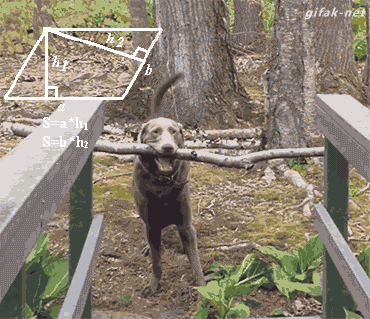 Every job involves plenty of problem-solving these days. You will need to demonstrate that you can take on a difficult situation or task and employ your resources to fix the problem. Again, this is a great leadership skill to possess.
Honesty
Honesty is indeed the best policy. HR Managers want someone who brings honesty to the job. Through your career, you'll probably commit a ton of mistakes. The key is to take responsibility for your actions (good and bad) and work towards bettering yourself.
Be A Team Player
On a daily basis, you probably interact with plenty of people to get work done. For things to run smoothly, you need to be competent at what you do. And you need to be well-liked. Your peers, clients, and vendors should want to work with you. Someone who is warm and friendly is going to taste more success than a person who is a nightmare to work with. Plus, you'll have more fun this way!
Work towards adapting these skills into your core skillset and watch your career take off. All the best!